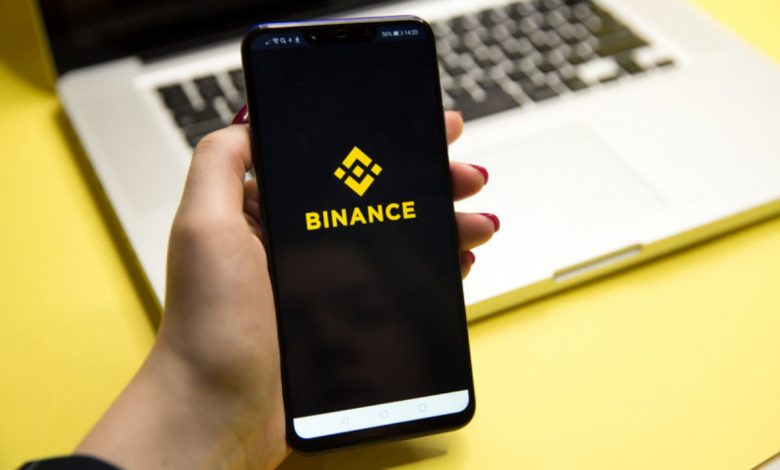 Binance is avoiding regulatory rules, according to a new investigation. Binance allegedly allowed money laundering.
Binance, the world's largest cryptocurrency exchange, may have turned a blind eye to money laundering. Some documents uncovered by Reuters claim the platform has kept money laundering controls weak despite promising tighter compliance.
A Reuters investigative report claimed that binance, the world's largest crypto exchange, was not properly cooperating with authorities despite public promises about security. The report was based on interviews with dozens of Binance's former employees, consultants and business partners, as well as a review of hundreds of documents.
Binance has become the centre of money laundering
According to the report, Binance ignored questions from regulators and partners about its activities, rejected German police requests to track down fraudsters and terrorists, and ignored the advice of its own market advisers to recruit clients in countries at risk of money laundering.
Binance CEO Changpeng Zhaoignored senior staff who expressed concern about the requirements of his customer , also known asKYC verification, the report said. All this was also intriguing after the platform publicly claimed they welcomed the arrangement.
Binance struggled with regulations implemented in China in 2017 and in the United States in 2019. In 2018, founder and CEO Changpeng Zhao announced that he would operate Binance from Malta, but according to Reuters, Binance withdrew from Malta in early 2019, telling authorities it would not continue applying for licenses.
It also terminated an agreement to donate to the Maltese charity, which was signed for cancer patients in 2020. Despite all this, Binance continued to say that the stock market was subject to Maltese law.
In short, while the crypto exchange avoids establishing a center to serve globally; Singapore has received numerous warnings from regulators around the world about its activities, including japan, the Cayman Islands and the United Kingdom. In 2020 alone, Binance faced warnings of the risk of money laundering in seven countries, according to Reuters.
A Binance spokesman– who told Reuters the alleged information was outdated or inaccurate – but declined to answer detailed questions. "As a leading cryptocurrency and blockchain ecosystem, we are both leading and investing in the future of technologies and legislation that will make the crypto industry a regulated, secure industry," a company spokesman said.