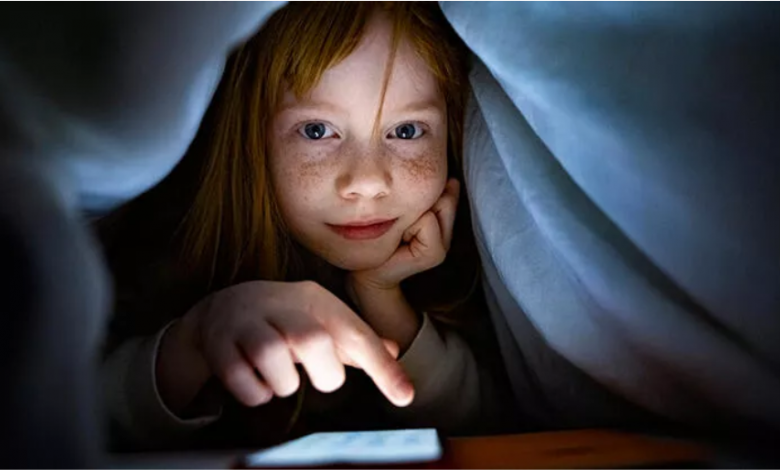 If the bill becomes law and companies don't comply, they will pay millions of dollars in fines. The Oceanian nation of Australia is debating the Online Privacy Bill, which was made public today.
Law draft; Like Facebook, Whatsapp, Reddit, Bumblesocial media requires its platforms to take all reasonable steps to find out the age of its users.
The text, which emphasizes online privacy, also assigns companies the task of prioritizing protecting children's interests during data collection.
Companies will pay fines of up to 10 million Australian dollars (approximately 73 million lira) if they host children under the age of 16 on these platforms without their parents' permission.
"We ensure that Australians' data and privacy are protected and carefully handled. Our draft law means companies that fail to comply with these standards will be severely punished," Attorney General Michaelia Cash said in a statement.
IT WILL BE ONE OF THE SOLIDEST COUNTRIES ON SOCIAL MEDIA USE
If this bill passes, Australia will become one of the strictest countries on age control when using social media.
The country, which has taken steps against "Big Tech", which is generally used for the largest companies that dominate the information technology industry, has declared that it has declared war on misinformation and insults on the internet.
At the beginning of the year, social media companies news The law, which requires paying for their content, enabled giants such as Google and Facebook to sign agreements with news organizations.
The law, which obliges large internet companies to pay for the news shared on their platforms for the first time, is thought to set a precedent for similar regulations in other countries.