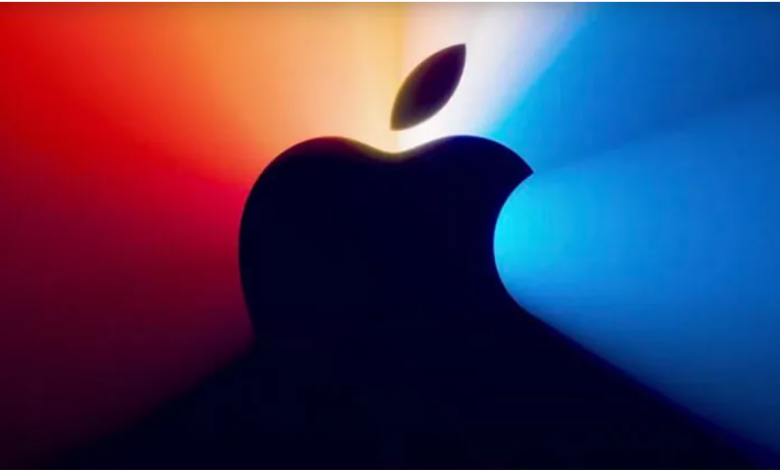 Some expected products did not arrive at Apple 's event in September. While these are expected to appear in future events, it is said that Apple will be introduced at the event to be held in October. Here are the products that Apple is expected to introduce at its event this month:
apple's event this month, the new generation MacBook Pro, Mac mini and AirPods 3 models may come. The technology giant iPhone 13 series at the event in September,appleWatch 7 introduced the new iPad and iPad mini 6 models. Although the new generation AirPods are expected to arrive at this event, they were not introduced.
Mark Gurman, who gave information about the products introduced by journalists and technology companies in Bloomberg, thinks that Apple will hold its new event this month.
The redesigned MacBook Pro is one of the most powerful devices expected at this event. The 14- and 16-inch MacBook Pros, which will be equipped with Apple's own processor, will also have a renewed design. The devices, which will offer high resolution with mini LED screens, will be much faster with the M1X processor.
Mac mini will also be introduced as part of this event. However, in the end, AirPods 3, which is on the agenda with many leaks, is expected to be showcased. In addition to the headset, it is expected to introduce the macOS Monterey operating system.