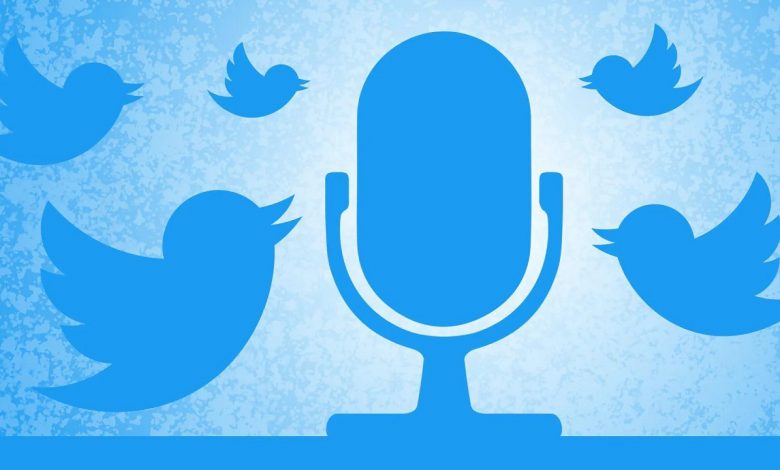 Twitter Space is offering publishers much more views with its new feature. Here are the details…
Twitter has been making improvements to the Clubhouse-like Twitter Spaces feature for nearly a year and is now preparing to equip the platform with a podcast-like feature. The famous social media platform allows broadcasters to share old posts as tweets and users can listen to them again.
This feature will allow publishers to increase their monitoring, but will also increase competition between other social media apps and Twitter. Spotify, one of the leading podcast features in particular, is among these platforms. Here are the details of twitter's new podcast format for spaces feature…
Twitter Spaces posts become podcasts
Twitter, which has posted a post through Spaces' official page as of today, announced that they have been working on the Spaces Recordings feature for some time and are now introducing a brand new feature to its users. Accordingly, the owners of the broadcasts will now be able to easily observe how many users participated in that broadcast, as well as how many people returned to the broadcast and followed the replay after the replay of the broadcast was shared.
In a separate statement, a Twitter spokesperson said the long-awaited innovation would continue in closed beta for some time, although the feature has been made much more stable in the time since the initial introduction.
Accordingly, broadcasters will now be able to edit their start times when sharing replays. In this way, the preparation phase and quiet zones before the conversations start can be cut off to create a full podcast atmosphere.
The same Twitter official explained that the famous social media platform is doing everything they can to provide a more proactive experience and will continue to give broadcasters new control options. Twitter Spaces will be an ever-renewing feature, he said, adding that they will continue to make improvements in light of feedback from users.