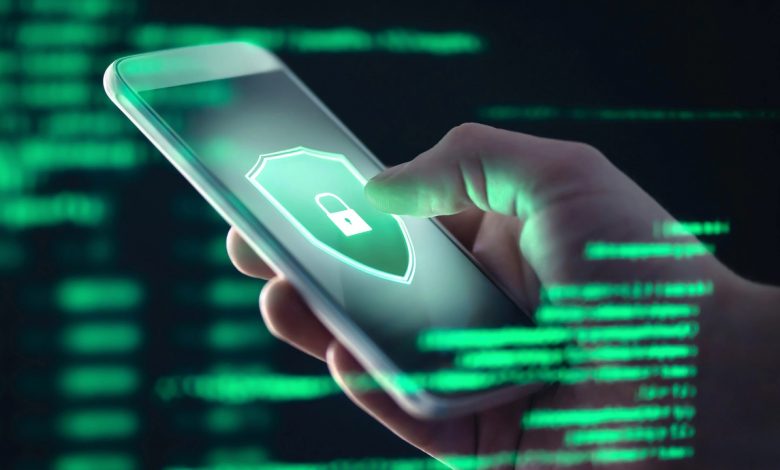 Beware of those who use the Android operating system! A new malicious software that tracks everything you do may be watching you.
Android phone and tablet users are in danger of a new malware. Users are being warned about an insidious type of malware that security experts call "Vultur". This name seems quite suitable for software that can record everything that happens on your screen. Because the Turkish equivalent is "vulture".
What data does Vultur monitor Android users?
So, what does the software that security experts detect monitor? The software records everything from login information and passwords, full Internet history, bank details and even your private text messages to your social media activities.
As for the method it uses, Vultur takes a different approach than other banking trojans. The software obtains logon credentials with screen recording and keylogging. You will log in to real websites, including your online banking and social media accounts. But Vultur causes grievances by recording everything you touch and write on the screen.
Threat Fabric researchers first discovered Vultur in late March. Experts said Vultur uses VNC technology. Vultur is distributed under the Protection Guard app in the Google Play Store, according to the report. Moreover, the app presents itself as helping to protect the security of the bank and social media accounts of Android users. Following the report, the app was removed from the Google Play Store.
In a statement, The Threat Fabric researchers said: "In late March 2021, through VNC, we detected a new RAT malware called Vultur because it gained full visibility into the device of its victims. For the first time, we see an Android banking trojan with screen recording and key logging as the main strategy for collecting login credentials automatically and scalable.
"Experts also found a list of applications targeted by Vultur. Many of them are located in Italy, Australia and Spain. Virgin Money Credit Card, eToro Money and Bitfinex apps are the apps the software targets for screen recording. However, WhatsApp, Facebook, Messenger and TikTok are among the applications that it targets for the keylogist.