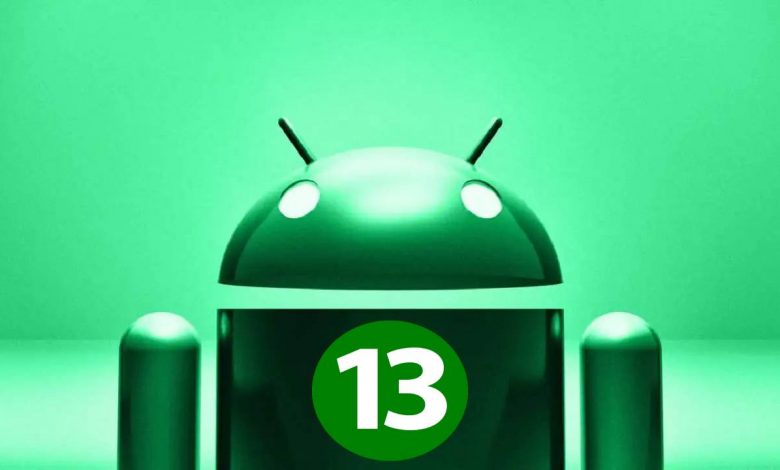 Leaks about Android 13 features and release date keep coming. We have put together the expected features for you.
For developers, a new version of Android usually appears in February. This gives developers an idea of what should appear in the fall of that year, giving them an idea of what they can implement for future versions of their apps.
For consumers, the general release is usually announced by Google in June. Then a public beta version is released. A public release is then shared around October. So the times we expect Android 13 to arrive this year are the end of the year.
What are the android 13 expectations?
First, the Android 13 version is expected to make some adjustments to the user interface. Although Material You is liked by users, it is not without errors. For example, if you go to the Internet in notification center, you may need to press this icon again to switch between Mobile Data, Wi-Fi, and Hotspot.
In addition, the Scrolling Screenshots feature is expected for everyone, not some applications. This feature was introduced for some applications on Android 12, where you can take a screenshot of a web page, but Android combines content into a single image.
Although it is a useful feature, it requires developers to add a "View-based user interface" to the application. Otherwise, scrolling screenshots is not a very good option for users.
Another expected feature will be the detection of touch in the back. This first appeared for the Pixel 4 series and other smartphones in the beta version of Android 11 in 2020. It is a feature that is already available in Apple's iOS 15, where you can customize the back touch gesture on iPhone, for example, launch the Camera app.
According to some leaks that have appeared, a similar innovation that still exists on iPhones, for example, where you can transfer what you are listening to to a HomePod speaker, is expected to come to smartphones with Android 13. This will allow you to transfer the media you watch or listen to, called Tap to Transfer, to a device that may be at home or at work.