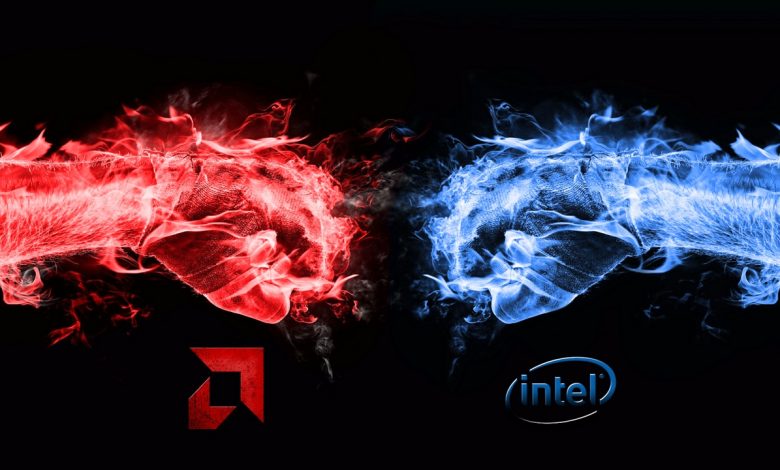 AMD CEO Lisa Su responded to Intel's ambitious statements that it produces the best mobile processors. Here are the explanations…
In an interview last week, Lisa Su,CEO of Advanced Micro Devices (AMD), spoke about the next generation of Radeon graphics cards, newly announced mobile processors, and Zen 4 architecture. The AMD CEO also broke his silence on his rivalries with Intel and the company's recent ambitious statements.
AMD CEO shows moderate stance against Intel
AMD, which recently announced its hardware and software projects at its CES 2022 launch, plans to be active in 2022. Attracting attention with its Radeon RX 6500 XT graphics card and next-generation RX 6000 series mobile processors, the company also introduced software technologies that Nvidia will offer as a competitor to DLSS technology.
In an interview with VentureBeat's Dean Takahashi earlier this week, AMD CEO Lisa Su spoke about the recent statements made by intel. As you may recall, Intel claimed at its CES 2022 launch that the market had by far the fastest mobile processors. Lisa Lu was asked what users were hesitant about and what she thought about it, as neither processor has yet been released.
Here are Lu's explanations:
"The most important thing here is that users buy this hardware. We're very excited about the Ryzen 6000. If you look at single core and multi-core performance, graphics performance, battery life, you'll see that this is a pretty good improvement.
We're in favor of silicon
talking. However, we are feeling very good about where the processor is positioned at the moment and are very pleased with our partnership with OEMs in terms of design gains and world-class design gains. If you look at the last four or five financial quarters, you can easily see the strength of Ryzen's market. We will continue to show this strength with the Premium segments of the Ryzen 6000."