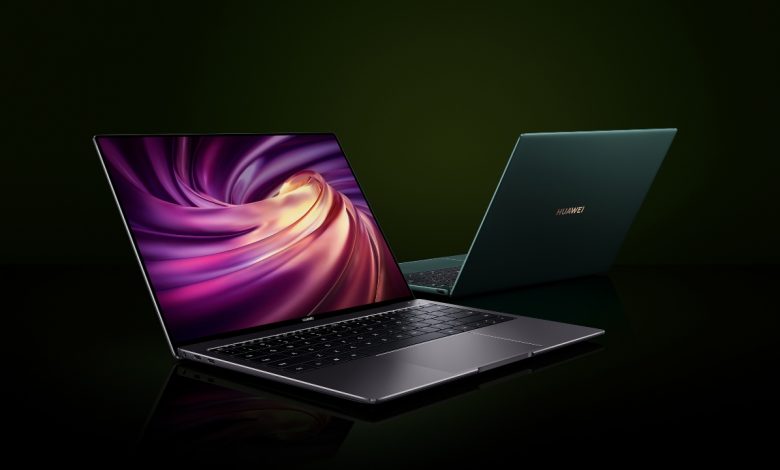 The new Huawei MateBook E laptop is on its way! The features of this new hybrid (tablet and computer) device have also emerged…China-based technology company Huaweiis preparing to launch its MateBook E laptop. The company, which began to bleed after the United States embargo, continues to recover. In addition to many unique innovations, the company is also adding new models to previous series. Huawei's new devices, which have products ranging from smartphones to computers, come out in a few days! And with brand new features. Here are the details…
Huawei MateBook E is released on November 17th!
The China-based technology manufacturer will unveil its new devices at an event. Many products will be introduced at the event on Wednesday, November 17, 2021. The Watch GT Runner, one of these products, stands out. This is a smartwatch model and is specifically designed for athletes and runners.
Apart from the Watch GT Runner, Huawei will also launch the MateBook E laptop at the same event. So the company announced the arrival of a new computer. This new model is a hybrid device with a detachable keyboard. So we can say both tablet and laptop.
This new MateBook E model is the first update in the series since 2019. Let's also mention that the new model in question is not the first device of the E series. So there are E series MateBook computers available. However, the new device features many innovations.
By the way, some of the technical features of the device also appeared. For example, when we look at the 'Start' menu in the middle of the taskbar of the device, an important feature is evident. The device will come out of the box with the Windows 11 operating system. Also the announcement photo shows that it has the thinnest bezels ever on a Matebook E. If the model has a edge, it will be slightly curved.
Finally, another feature of the MateBook E is obvious. Accordingly, there will be a fingerprint scanner on the upper left side of the device. The device will work with the new Huawei M Pencil, which is also included in the image.