Games
2 more iconic characters are coming to Call of Duty: Vanguard!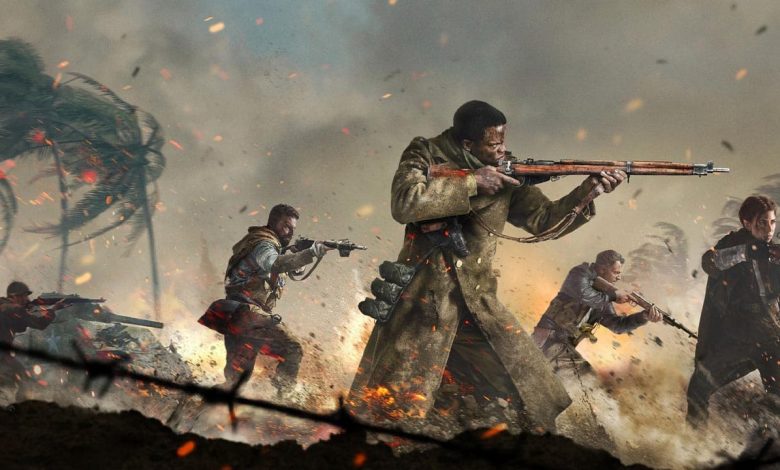 A surprise rumor has emerged about Call of Duty: Vanguard. Activision can add two iconic fictional characters to the game.
Call of Duty: Vanguard, which Activisionhas the right to publish, is out now. Theproduction, which meets with gamers, is also the 27th game in the series. Again, in The 2nd. It is claimed that vanguard will be added 2 new characters to the Vanguardas we return to World War II.
According to the leak on Twitter, two important fictional characters in US history will be included in the game. Names that are not yet known how they will come to the game with an improvement can be a harbinger of something bigger.
2 legendary characters arrive for Call of Duty: Vanguard
The two characters who emerged as a result of the leaks were Captain America and Indiana Jones. While the posters of the characters were shared, an interesting claim was made. Based on the code names of the pictures, a big event may be coming to the game.
The photo with Captain America is listed in the S4_AH_SET_CAPTAINAMERICA code. The subtext S4is the equivalent of Call of Duty: Vanguard,while ah is predicted as "American Heroes". The allegations, which have not yet been finalized, have raised many questions. Because captain america and indiana jones characters are licensed to other companies. Activision might say how it's going to resolve this.
These two characters, which were an important source of propaganda for the United States during World War II, can only be added to the game as posters and cards. As we mentioned earlier, licensing problems do not seem to allow highly anticipated additions. There are also reports that the event is planned for multiplayer mode.
There was no response from activision to the leak, which did not share any other details. However, it was observed that some fans were quite excited by the potential of the leak. Call of Duty: Vanguard,which is expected to be one of the best-selling games of 2021, has also won the acclaim of the players. Offering a different experience with its alternative storyline, the production looks set to compete fiercely, especially with Battlefield 2042 coming out of the EA front.
So how did you guys find the add-ons planned for Call of Duty: Vanguard? How do you think Activision will add Captain America and Indiana Jonesto the game? Don't forget to give us yourfeedback.